2 Corinthians 4:6 NLT
For God, who said, "Let there be light in the darkness,"
has made this light shine in our hearts
so we could know the glory of God that is seen
in the face of Jesus Christ.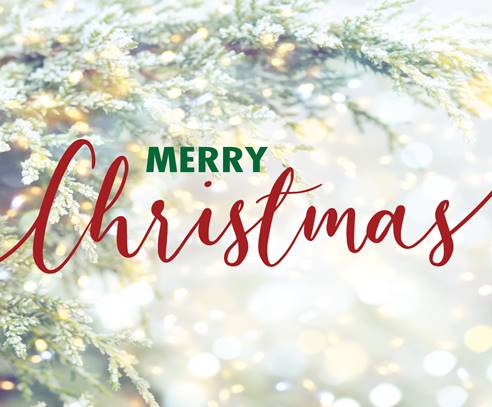 It's been a year that most of us want to forget.
And a year that most of us are glad is almost over.
But before we turn the page to this year I hope we can all realize the importance of Good Health, Family and Friends.
I know with the current situation everyone has something to ask for.
But let's instead bring good Karma to ourselves. In our prayers lets be thankful for what we have and the people around us.
Let's look forward to a brand new year with better things to come.
Joy for this day and all our tomorrows.
Hope of prosperity for the coming 2021 year.
Let's all be safe, healthy, embrace the ones we love and let's look forward to a Brand New Day!
God Bless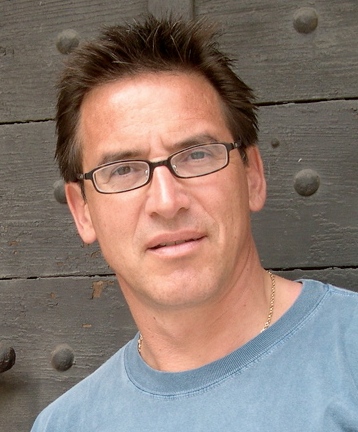 Ciao for now,
Giuseppe Francioni
President
Lucchesi nel Mondo
Pittsburgh