2018 is in the books and it has been a very adventurous journey for Lucchesi nel Mondo Pittsburgh and myself. The website launching was our first achievement. Events included; Wine Tastings … Speaking Engagements (Lou Del Bianco) … Friday Italian Film Nights (Shadyside) … Heritage Day at the Heinz History Center .. A 5 Day Adventure in Lucca to celebrate the 50th Anniversary of Lucchesi nel Mondo … The Annual Club Picnic at the Alpine Club … Major League Bocce in Lawrenceville, Team 'Lucchesi Rosso' lost it's perfect season in the finals. A job well done for both participating teams. The Columbus Day Parade unfortunately was off the schedule but we are hoping for its return this year (keep your fingers crossed).
I may not have connected all the dots but I am certain I will address them all this coming year. First is to improve communication. Our Club Newsletter is on the table for making a comeback. More events are also on the table for 2019. Local road day trips, Cooking classes and Card Night (Scopa/Briscola) are just a few in the works.
Our 2018 Board Members have been awesome. One will be completing his term so at the Annual Meeting which we are hoping to schedule for late January we will be holding elections for a new treasurer. If you have any interest please contact any of us on the Board.
I thank you for your time reading this and would only ask for two small request. First, if you have any comments or suggestions I would love to hear from you. And Second, have the best New Year possible.
Buon Anno,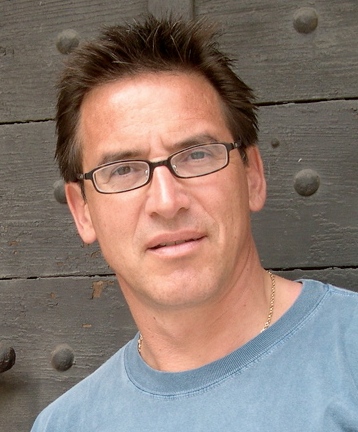 Ciao for now,
Giuseppe Francioni
President
Lucchesi nel Mondo
Pittsburgh