Buon Giorno,
Our hearts are heavy, we can't plan ahead, we can only react but crises forces us to think, and reminds us that commonality of
purpose is what makes each and every one of us strong.
It's no secret that in the past few weeks our lives have been up-ended by this terrible virus causing harm both in the
United States and in our native Italy, changing our day-to-day way of life. It's incredibly saddening that we must keep a responsible
distance from one another, when we would much prefer a warm embrace and simple ciao(hello) greeting!
As you do your best to social distance, we hope that you're finding ways to enhance daily life.
Even though we can't gather together, this is a great opportunity to immerse yourself in something that we may have taken for granted … family.
At the heart of our Italian culture has always been family. We encourage you to do your best to stay occupied, keep your mind busy and keep everyone in your prayers.
It is especially a good time to pick up the phone and call a friend who may be living alone.
If you have any recommendations or ideas on how we can get through this separation, please feel free to share!
We look forward to the day that we can all break bread as a community together!
ci vediamo presto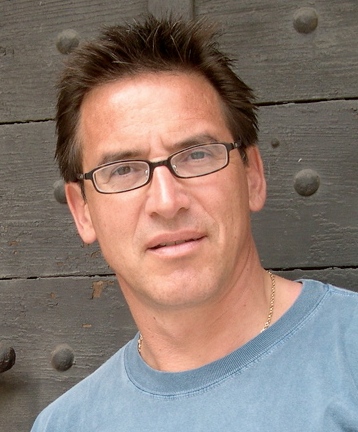 Ciao for now,
Giuseppe Francioni
President
Lucchesi nel Mondo
Pittsburgh