Our Catholic upbringing has always taught us that out of the dark comes to light. One by one a candle is lit until the entire room is filled with illuminated candles making the dark room full of light.
Tragedy it seems has come way too often lately.
From around the world, in our own neighborhood and in our own church.
I must say the tradition of lighting candles once a year is not enough.To fight the darkness we need to bring the light every day. I would ask this Christmas Season that all of you light that candle and keep it lit. Starting today, find the Love in your Heart and share it with Others.
Buon Natale
to all of you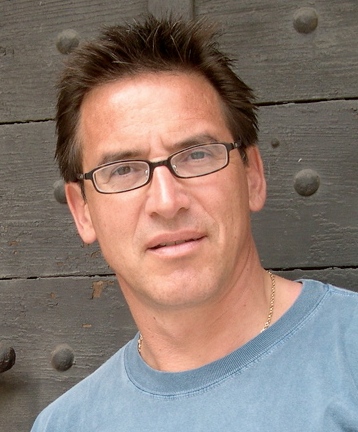 Ciao for now,
Giuseppe Francioni
President
Lucchesi nel Mondo
Pittsburgh