Una Festa da Ricordare

They enjoyed the food … they enjoyed the games … but most importantly they enjoyed each other.
This year's La Festa Toscana is officially in the books!
It all started with a Father Sodini Mass and ended with Luka DePasquale taking home the final Chinese Auction prize.
Home Made Wine (Chris Casasanta this year's winner), Antipasto, Bocce (the young upstarts Will/Alex Kahanic & Luke/Logan Foster rolled to a first place finish) and even Bingo were all well attended throughout the day.
A little Accordion music and shaved ice were added touches to this year's festivities.
To my fellow Board members, great job preparing for this event.
To all those in attendance, many thanks and we look forward to seeing as many of you at our upcoming Events.
Until then …. Be Italiano … See the good in all you meet ..
and give those you meet .. all the good in you.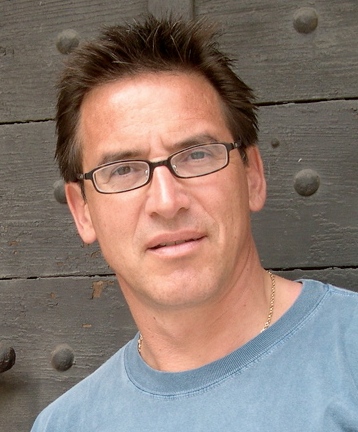 Ciao for now,
Giuseppe Francioni
President
Lucchesi nel Mondo
Pittsburgh