Mary Tambellini Pellegrini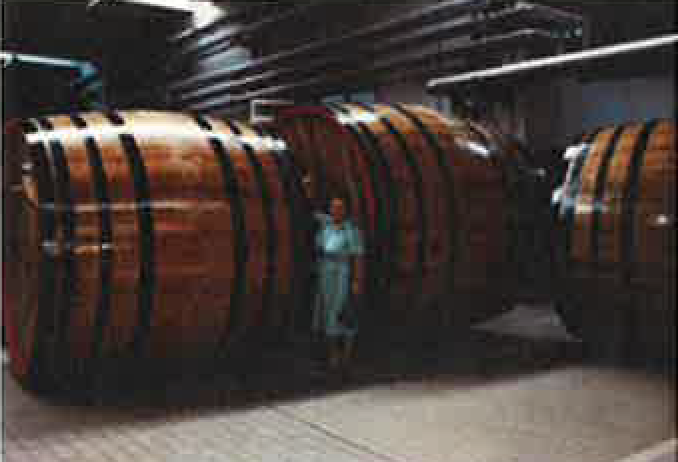 Born in Pittsburgh, Mary's parents, Carlo Tambellini and Rosa Francesconi (from the town of Sant Alessio) came to America thru Ellis Island in the early 1900's.
Mary started her first job at her relative's bakery, Barsotti's Bakery in South Side as a broom sweeper. She was 12 years old. She later becomes the Bakery General Manager of operations. Barsotti's Bakery was the leading Italian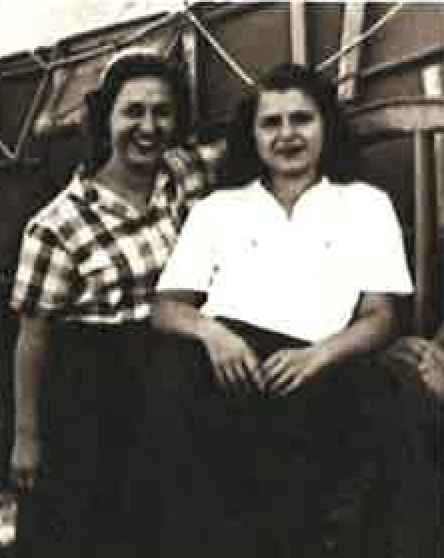 Bakery in the Pittsburgh area. A few years after Mary's Departure from the Bakery it went out of business. She also worked on a limited basis at her Uncle's Place (Frank Tambellini) & was the Full-time book keeper for him. Upon leaving Barsotti's after 36 years of service she took over part ownership and management of F. Tambellini Restaurant. The restaurant maintains the stature it now has largely because of Mary's leadership. She always promotes the foodservice business, and is very vocal with politician's concerning issues of the foodservice business. Mary is truly one of the veterans of the foodservice business and one of the great women leaders of the foodservice industry.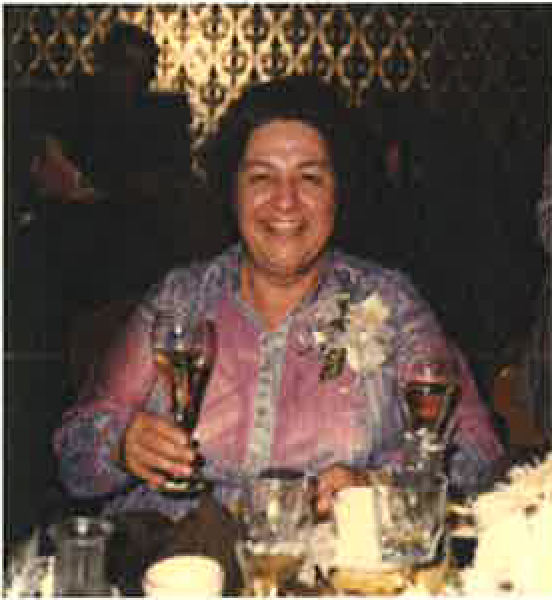 She married Nello Pellegrini who was born in San Martino in Freddana, a Fraz. of Lucca.
In 1997 Mary won the lifetime achievement for women in foodservice – The Panache Lifetime Achievement Award!
She has been a past president of the Pittsburgh chapter of Lucchesi Nel Mondo, and today has the title of Honorary President.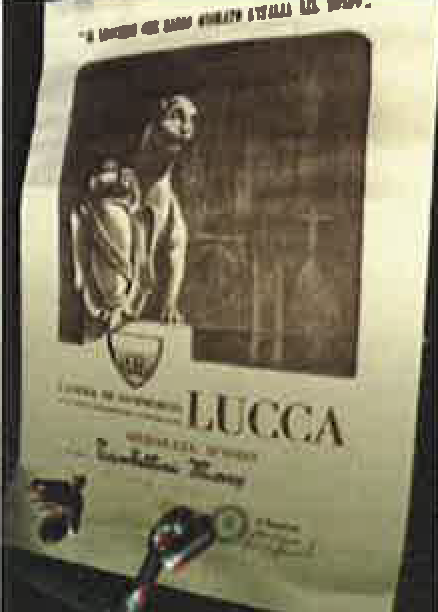 Mary has always promoted the Lucchese culture, foods, customs to everyone she dealt with in her years of business, and personally. She was a past Lega Tuscana member. Mary continues to be an avid supporter of the Tuscan traditions, language, and foods of the region.
The Tambellini/Pelligrini family also has a long tradition of supporting local charities especially the local chapter of the Cystic Fibrosis Foundation.
Among their traditional family recipes are Zucchini Fritti and Fritti Misti which is batter dipped fried mushrooms and zucchini. This was taken right out of the Tuscan tradition, and Mary's restaurant F. Tambellini Downtown has made it famous in Pittsburgh as well as being the standard of which all other such appetizers are measure in and around Pittsburgh.